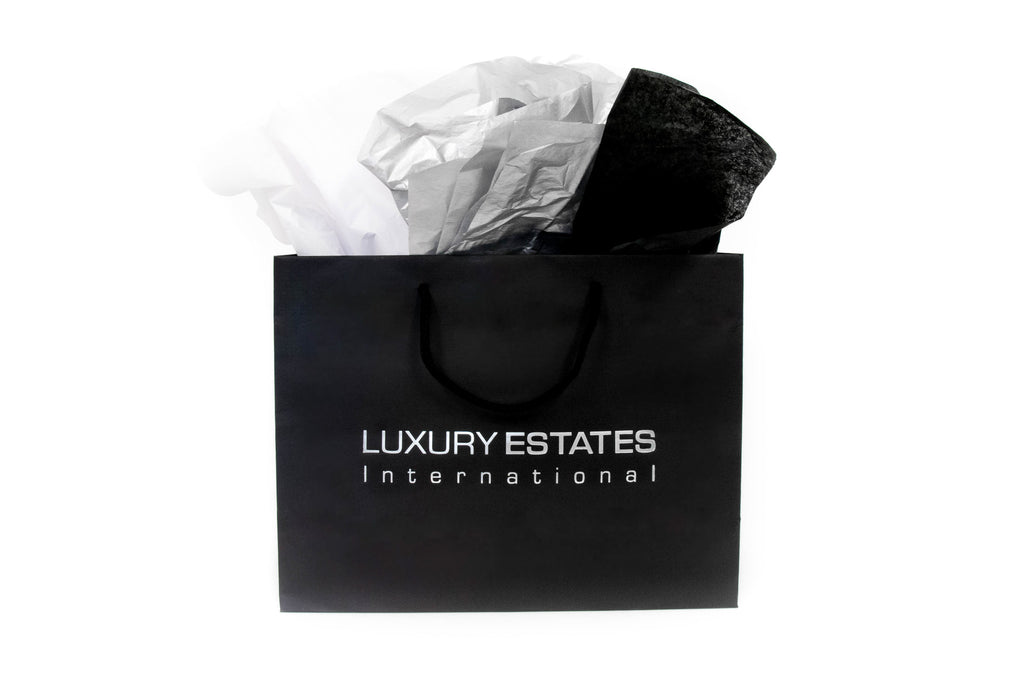 $ 25.00
Listing Bag
Make a lasting impression on prospective clients with this LEI Listing Bag. Sold with the below listed items and finished with black, white and silver wrapping paper.
Includes: Key Chain, Note Pad, Mouse Pad, Stress Ball, Letter Opener, Pen, and LEI Magazine.
Blank Listing Agreement included upon request. Please select "with LA" variant.
All other branded items sold separately.